30 Sec's on....
15 Mar 21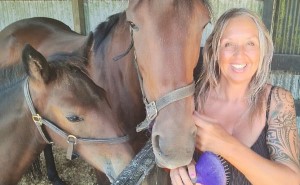 So I saw it was International Woman's Day on Social Media, the other day.
Whooooo! I am all for empowering and empowered women.
And the comments I saw were lovely.
Go us!
Women rule!
Awesome, fantastic, phenomenal, amazing, powerful, beautiful...and the list of positive and re-affirming words and phrases, were overwhelming and in abundance.
And that's fantastic.
Yet it is some of these same women, in the preceeding 364 days, that I have watched Slut shame, Fat shame and You're not like me and that's not ok shame.
It is not men who disempower women.
Wishing you much awesomeness.
T and Spirit
xx