30 Sec's on....
22 Feb 21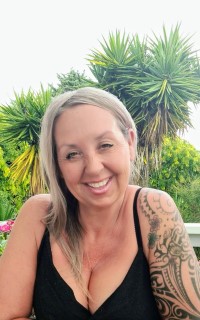 You know the most underated, positive quality a person can own?
Stubborness.
I know, Quelle Horreur!
But all jokes aside, apart from it being totally frustrating if you happen to be the person said stubborness is directed to, it's an awesome quality to have.
It is the root of, This has got to get easier...
It's best friends with, Ok, well that didn't work out so well, let me try another way...
and is Soulmates with, I'm not giving up...
It is my most favourite quality in the whole wide world.
Wishing you much love and courage and bucketloads of awesome.
T and Spirit
xx