30 Sec's on....
01 Feb 21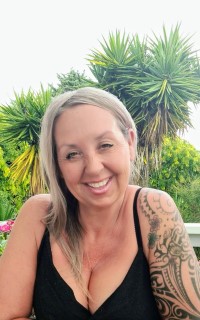 So I was having a random conversation the other day, with a woman I had just met.
We were chatting away, and the next minute she said, I had a near death experience when I was 18, and I was given a second chance at life. It is my responsiblity to do, and be successful, in the Destiny I was chosen for.
I let those words whisper in my ear.
And as I travelled the rest of my week, I really listened to the words people spoke to me
...and I remembered that phrase.
Wishing you much love and abundance and a truly courageous heart.
T and Spirit
xx