30 Sec's on....
17 Apr 23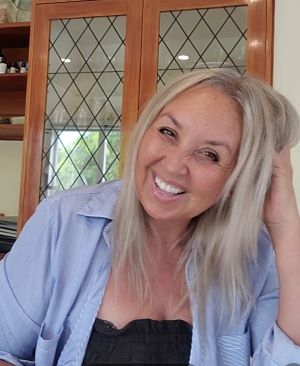 So I need you to stop and get a coffee this morning, before you and I have a little tutu.
Sorted?
Right. Spirit need you to stop and think about what you are doing.
Actually, what they really mean is, You are about to bring so much conflict into your life, you won't be able to breathe.
So seriously....Stop. Think.
Life is challenging at the moment, so Spirit understand that you may look into your life, and find yourself frustrated.
But just because you Need-Want-Desire change, you can't do Miss Annie-Quick-Fix or Mr Hell-Horses-and-Gunsmoke.
This is a time of being Silent as the Night, thinking things through, then again like a Rubix cube, and then again - upside down, sideways while you jiggle it, and just for good luck, bounce it on the ground a few times.
Then, and only then, and with a bloody big prayer, fingers crossed and holding your tongue a certain way, can you move forward.
Kissy hugs
T (she/her) and Spirit
xx
* Having pronouns in an email signature signals you as an LGBTQIA and/or ally (a person who is not LGBT, but who actively supports the LGBT community)
LGBTQIA – Lesbian, Gay, Bisexual, Transgender, Queer and/or Questioning, Intersex (a person born with a combination of male and female biological traits) and Asexual (little or no sexual attraction to others)