30 Sec's on....
19 Dec 22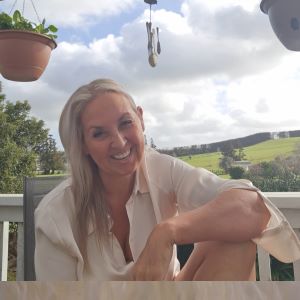 For you, who are maybe like Liam and I, and are in different places, maybe different countries, or it may be a Soul differnce where you are physically close but emotionally out of Touch, or maybe even on different realms now, to the ones you love,
We hear you.
And as much as it is going to be difficult and challenging, and maybe even be bringing up some huge abandonment issues, I want you to know that you're going to be ok.
Not, Ok, great, I'll see them! but, Ok, this is not our time, but for whatever reasons unbeknownst to us, we are in the right place at the right time.
Hold onto that.
Kissy hugs
T (she/her) and Spirit
xx
* Having pronouns in an email signature signals you as an LGBTQIA and/or ally (a person who is not LGBT, but who actively supports the LGBT community)
LGBTQIA – Lesbian, Gay, Bisexual, Transgender, Queer and/or Questioning, Intersex (a person born with a combination of male and female biological traits) and Asexual (little or no sexual attraction to others)