30 Sec's on....
31 May 21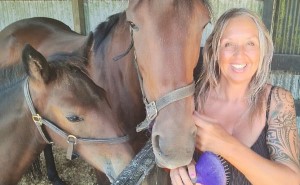 I don't know how you style your home, what makes you decide you love something and other things not so much, but for me, it's random.
I don't care about "in" colours or styles, but rather, I love the vibe of what lives and loves with us in our home. It was a bit challenging when I had a Fire sign son living with a Zen-ed out Cancerian Mumma, but finding a space which worked for both of us, when I finally got it right, was super cool, with a relaxed and super chilled vibe.
First off, I love, love, love my Crystals.
I have a lot, but my favourite would have to be my Citrine, commonly referred to as The Merchants Stone. Used for bringing in money. Not just worked for money, but money that comes in odd ways. Not First Division Lotto money but rather think, Hey, we've just checked our records and owe you a refund of... I like that kind of money. Especially when it comes in on a regular basis.
Citrine is also good for conversations, although make sure that it doesn't go all gossipy like. And re-balancing tummies.
It's a powerful and empowered Crystal, of which I have two.
One that sits on our 8 foot (I kidd you not!) Macrocarpa table...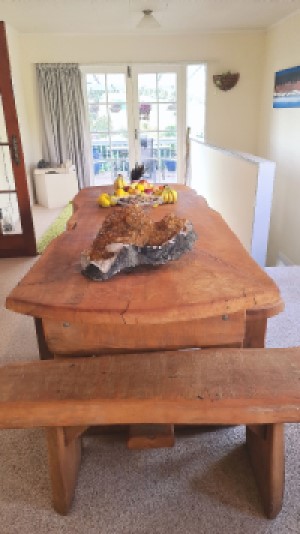 I have another one by our tv...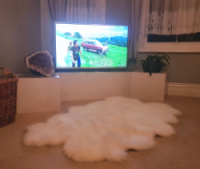 Or what about one of my more unusual buys, an actual hollowed out Coconut Tree trunk...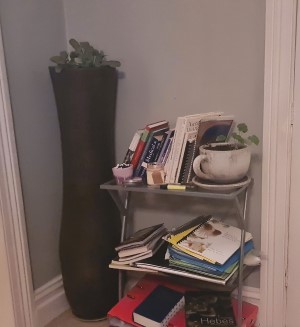 One of my more recent buys was this super cool ladder, that sits in the corner with some great photo's and some very, very old books, like the 1955 Law Book...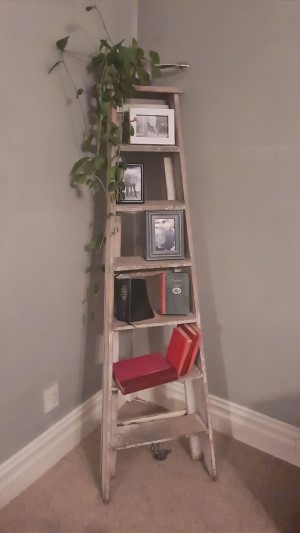 Or what about the most random buy that I have done in the last 15 years, and is at least 12 years old, most probably older. Our marble Chess Set from Paris. And no, before you ask, I cannot play Chess. However, my son and his friends can, and everyone just comes in and starts playing on it.
It is soooooooooooooooo heavy, and a couple of pieces have jumped off, become two pieces, been glued back together and it is still one of our most awesomest, and most treasured, buys.
It sits by our main French Doors and is just so randomly, well, cool.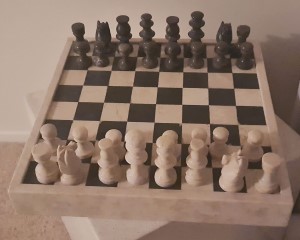 And the rest of our home is filled with sheepskins and fires, fluffy cushions and horses.
And it works fantastically well for us.
It's home.
Wishing you much awesomeness.
T and Spirit
xx