30 Sec's on....
27 Jan 20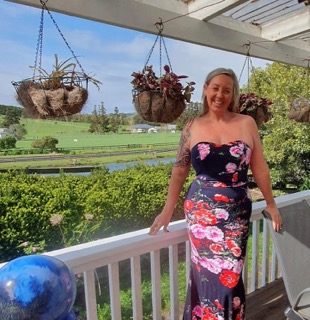 Welcome to the Year of the Metal Rat.
I know, what a super cool name!
But you know what is better? It is the first year of the Chinese Animals AND the very first year of a new 60 year cycle.
That is a Whoooooooo! on so many levels.
First off, it is going to be amazing for just about every Chinese Animal. It is a strong, prosperous and super lucky year. It is a great year for a, I guess I have to use the word do-over, but I don't really want to. Instead, what I'm going to say is, It's a great year to put everything you have learnt, into getting and attaining, a successful end result.
It's fiery and clever, fast paced and fun. Well, doing what you love and making money out of it? What more fun could you ask for?
That to me is like chocolate and soulmates and unicorns...all rolled into one.
But as much as it is a fantastic year, don't be tapped by the stupid stick. Still be careful of things that seem too good to be true. Because they most probably will be. But in having said that, run into this year. Make sure you've done your groundwork but throw yourself, that's literally throw yourself into this year with everything that you have.
Success is written in the stars.
Wishing you much love and abundance and a truly courageous heart.
T and Spirit
xx