30 Sec's on....
18 Mar 19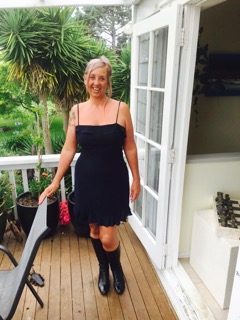 Ok, so we are smack back in the first Mercury retrograde of 2019.
What does this mean in layman's terms?
It means you're in a healing time, baby.
Hopefully, fingers crossed, emotionally, but it is a time of looking at your life, tweaking it, making changes (actually that is thinking of making changes but not putting into practice yet) and generally getting things in order.
The other super cool thing is we are playing in Pisces. Pisces is a Water sign which means that we are also walking in the realm of dreams, inspirations, magic and poetry. Piscean is all about the Dreamer.
Now this has no basis in wanting to win First Division Lotto, but rather the way that you spend every day that you live.
Do you have any self-care?
Are you committed to your life?
Are you walking your particular path with confidence, charm, glamour and a little witchiness or are you trying to keep your balance, walking over rocks in stiletto heels?
This is Mr Pisces for you.
Bringing the romance and love into your life. Whispering dreams into your ears and tapping your shoulder with, What if's...
I kind of like Mr Pisces, but my big frustration with him is the dreams need power behind them. It's like someone saying they want a gym body, as they are sitting there eating chocolate, watching MAFS.
Boom, baby.
However, I do like the dreaming part. I like the reflecting on how I could fine tune my life. More Spirit? More horses? More love, magic and/or community? Or maybe it's more practical dreaming, like tweaking my website with new graphics. Or maybe opportunities which need closer looking at because they're pushing and nudging me for attention or just seeing new ventures. Are there any dreams that I want to pursue? Are there dreams that I have let fall by the wayside?
Or what about, Are there any new dreams which have snuck in and taken up residence in my soul?
That's what I like about Mr Pisces.
But what I truly love, is the power behind the dreams that comes after this time.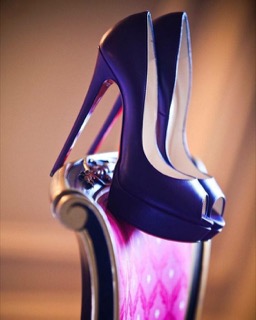 Wishing you much love and abundance and a truly courageous heart
T and Spirit
xx