30 Sec's on....
05 Nov 18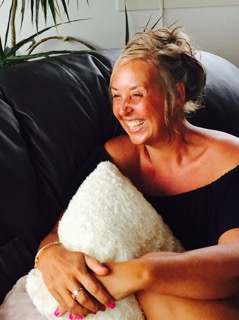 I'm Miss Pro-choice girl.
I truly and deeply, respect your right to live exactly the way that you wish.
Don't get me wrong, I would love everyone to live the way I do. I'm happy and want the same for you.
However, I get (well, not really but let's just say I do) that you may not wish to make the same choices as me. That you have passions which are different to mine and just overall, want different things.
So, I very rarely sign petitions. Actually, that's never because well, just because you do not think like me, doesn't make you wrong.
Let's repeat that...
Just because you do not think like me, doesn't make you wrong.
And that kind of brings me to what I want to talk about today.
My friend, Guy Fawkes.
Most of my life I've been a bit of a fan. I like, well, the Boom! and I loooooovvvve the...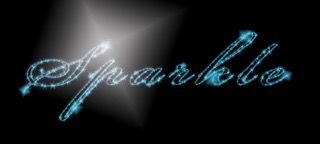 But over the last few years this has changed a bit for me, because I have my 4 legged family now and fireworks terrify horses.
Many, many horses have had serious accidents because of having bolted through a wire fence at this time of year.
Which puts me in a bit of a conundrum.
I still don't believe that fireworks should be banned from being used at home.
But I don't want you doing it round my horses.
Or my neighbours, friends or any horses.
So, I won't sign the petition.
Because, no matter that there are some complete freaking muppets out there, not everyone is. And you have the right to have as much fun letting them off in your own back yard, eating pizza and having a wine, as the young one and our friends used to.
Because there's something truly magical about it, that you just can't get in a crowd full of strangers and paying $5.
Everyone deserves magic.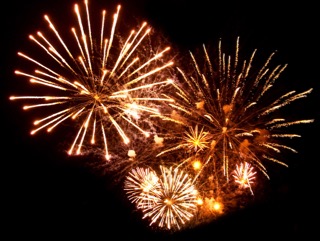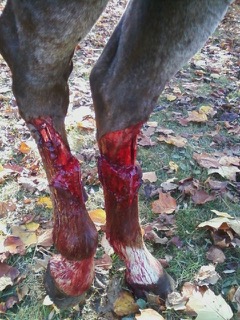 Wishing you much love and abundance and a truly courageous heart.
T and Spirit
xx
* With all the best intent, and action, that was possible to secure and keep the horses safe, one of our little fillies still spooked when the fireworks started, ran into the fence and died before anyone could get to her.