30 Sec's on....
20 Nov 17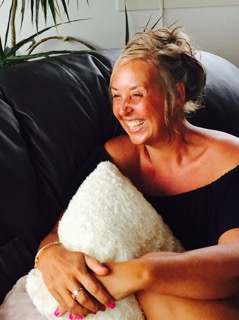 'Tis the season to be jolly
Tra la la la la...la la la...
Oh, bite me.
Sorry, that slipped out before I realized it.
And, may I just say, is totally, totally inaccurate this year. Wait...maybe I better explain:
I still don't like fake Christmas trees, I am absolutely not a fan of stripper like, coloured, flashing lights and I actually believe that I am slightly terrified of tinsel.
Seriously.
However, this year is different.
This year my family has been given the gift of change. To choose which traditions we keep and that which are kicked to the curb.
I know! How super cool!
And we're kind of getting into the groove of it like, Should we hire a circus and have trapeze artists walk tightropes between our trees or maybe organise some camels and Three Wise Men to bring us pressies.
That was a no, in case you were wondering. I'll get my own Myrrh.
But seriously, all jokes aside, it came down to two choices:
Would we like to pack everything up and go for a breakfast picnic at the beach?
or
Did we want to deck out our outside area with Fairy lights (I love Fairy lights) and have breakfast outside on the deck with the horses all around us?
We decided on the horses.
I mean, seriously, if you hold your breath and squint in a particular way, that is kind of Christmassy.
Ok, fine. Maybe not, however, it is fun and fabulous and super cool.
And now we are focussing on the food. The actual food we want to have.
Turkey, beef, lamb, veges, gravy or salads have all been dumped and cupcakes, baked ham for breakfast (seriously? what happened to little juicy bits of pig strips), crossiants - plain and chocolate, blueberry danish, cinnamon rolls (the young one loves making these), chocolate - the seashell brand, pineapple juice (?) are all in.
None of it even remotely Christmassy apart from the Mince Tarts that the young one has made me promise to buy.
But it is kind of exciting to welcome in change.
A little brave to kick the ugly Christmas bits to the curb and hugely empowering to say...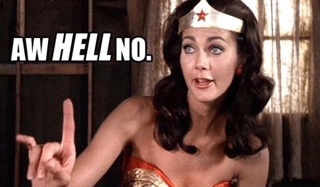 36 days and counting, baby.
* I am looking for a super cool, real New York Deli type coleslaw recipe though. I love coleslaw. And I think I'm going to organise a chocolate tart. Sticky, gooey and slightly madly, crazily delicious.